THE LATEST CLUB NEWS AND VIEWS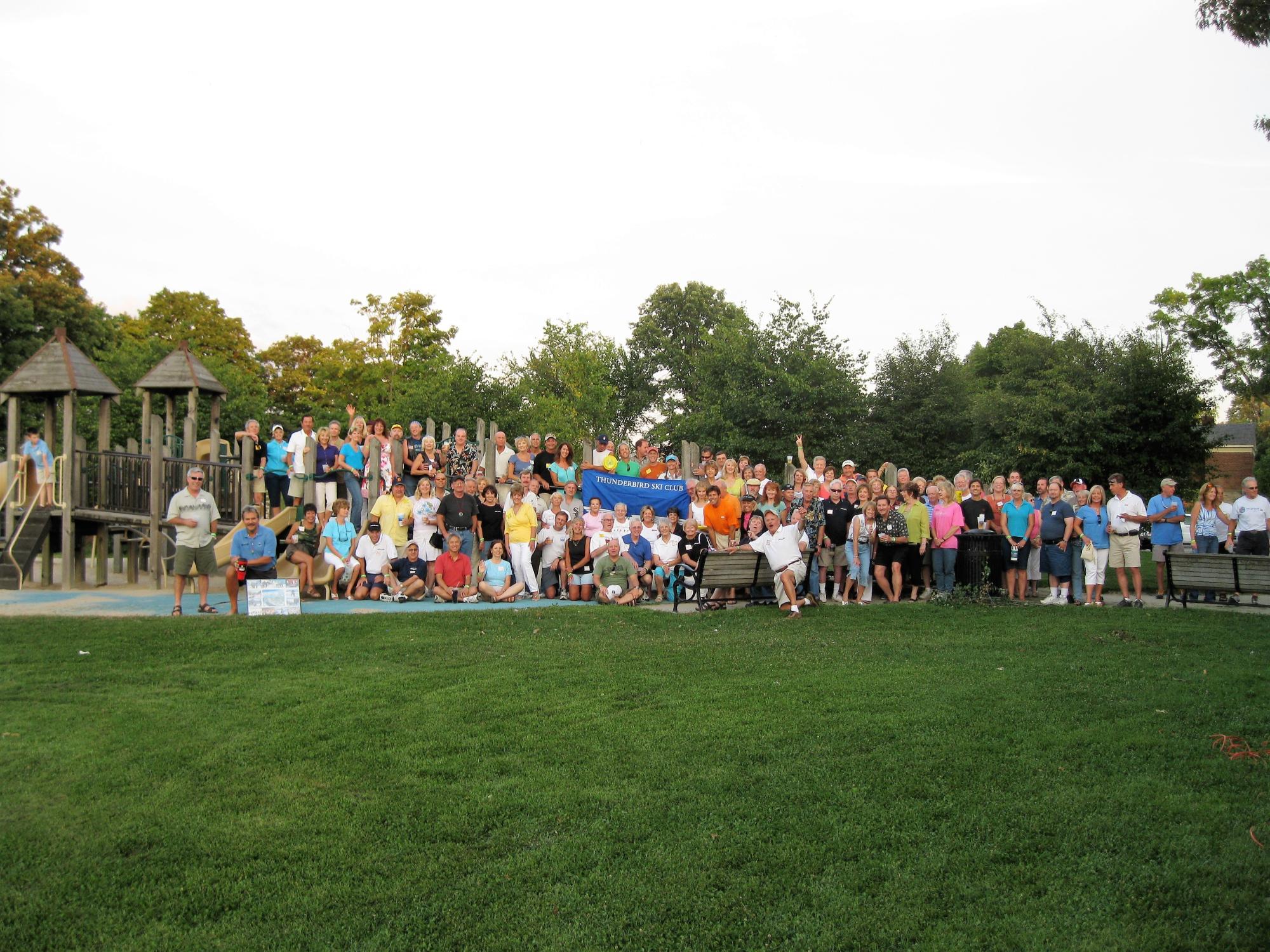 ♦ SEPT 19 ♦ DEADWOOD M 'n' M
♦ SEPT 21 ♦ FABULOUS FALL FLING

♦ SEPT 23 ♦ DIVA ROYALE - PURPLE ROSE THEATER

♦ SEPT 28-30 ♦ FALL GOLF WEEKEND
♦ OCT

28

♦ WESTERN BARN DANCE
SKI TRIP PHOTO ALBUMS ARE POSTED!!
CLICK BUTTON AT RIGHT TO GO TO THE T'BIRD SMUGMUG PHOTO SITE

CONGRATULATIONS AND THANKS TO THE BOARD OF DIRECTORS 2018-2019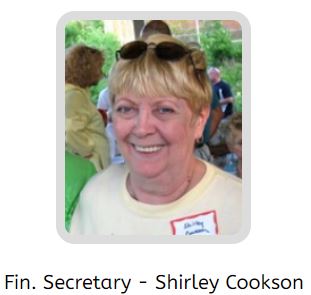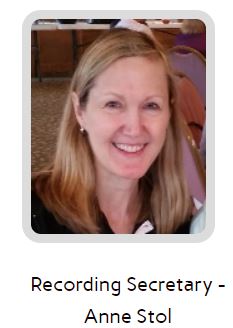 2019 SKI TRIPS ARE FILLIING UP!
SEE ALL THE GREAT

TRIPS THE CLUB IS OFFERING BY CLICKING

HER

E
EVENT VOLUNTEERS ARE NEEDED!
IF YOU ARE INTERESTED, PLEASE LET THE CLUB KNOW BY CONTACTING ANY CURRENT BOARD MEMBER, OR CLICKING THE "CONTACT" MENU BUTTON ABOVE RIGHT