THE LATEST CLUB NEWS AND VIEWS
♦ SKI TRIPS'

UPDATE

- PLANNING IS IN PROCESS FOR NEXT SEASON ♦
♦ MAY 19 ♦ DALY THEATER - "MAMMA MIA"
♦ JUNE 5 ♦ PICNIC FORD FIELD DEARBORN
♦ JUNE 7-9 ♦ SPRING GOLF WEEKEND - LANSING AREA
♦ JUNE 19 ♦ THE BEACH TIKI BAR M 'n M
♦ JULY 10 ♦ PICNIC FORD FIELD DEARBORN [SKI TRIPS' DEBUT]

♦ AUGUST 7 ♦ PICNIC - NANKIN MILLS - HINES PARK

♦ SEPT 4 ♦ PICNIC FORD FIELD DEARBORN
♦ SEPT 22 ♦ DETROIT TIGERS BALLGAME OUTING - LIMITED TICKETS!

MANY PHOTO ALBUMS ARE UPDATED!!
CLICK BUTTON AT RIGHT TO GO TO THE T'BIRD SMUGMUG PHOTO SITE


LOTS OF NEW EVENTS

POSTED,

SO MARK THEM ON YOUR CALENDARS!
AND RIGHT AROUND THE CORNER ARE WARM WEATHER AND
THE SPRING GOLF WEEKEND!

EVENT VOLUNTEERS ARE NEEDED!
IF YOU ARE INTERESTED, PLEASE LET THE CLUB KNOW BY CONTACTING ANY CURRENT BOARD MEMBER, OR CLICKING THE "CONTACT" MENU BUTTON ABOVE RIGHT OR CLICK HERE FOR THE VOLUNTEER INTEREST FORM SHOWING ALL JOBS

THANKS TO EVERYONE WHO MADE THE 70TH
ANNIVERSARY REUNION A SMASHING SUCCESS!


CONGRATULATIONS AND THANKS TO THE BOARD OF DIRECTORS 2019-2020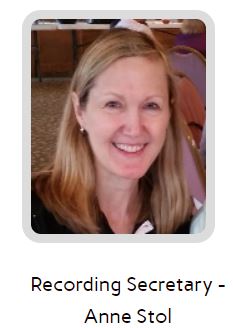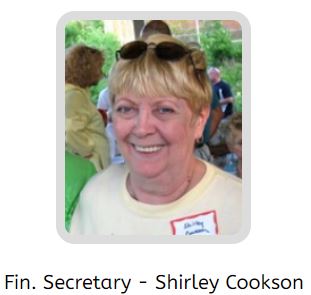 YOU SHOULD HAVE RECEIVED YOUR CLUB RENEWAL MAILING ALREADY!